Summary
Sri Lanka has some of the world's most beautiful railway journeys. The railway network was built during the colonial era in order to open up the highlands to tea and coffee cultivation. These included some of the greatest railway engineering feats of the day such as the building of the Kadugannawa Railway Pass up to Kandy (1867) through steep inclines and huge boulders.
The railway line was then extended up to the tea estates (1894), and still remains the highest broad gauge railway line in the world, with summit level near Pattipola at 6227 ft above sea level. There are 44 tunnels from Colombo to the end of the line at Badulla.
The coastal railway line (1895) hugs the coast for much of the way from Matara to Colombo, so provides for a spectacular railway journey upon your return to Colombo from the beach resorts of the Deep South.
Tour Map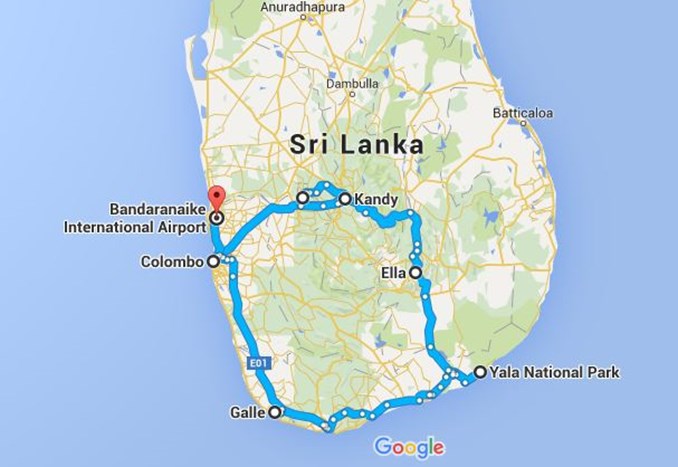 Tour Itinerary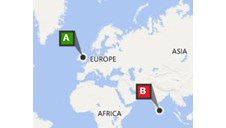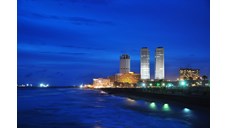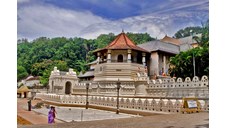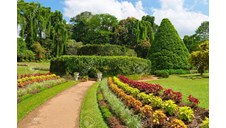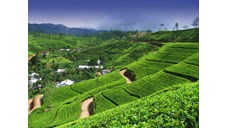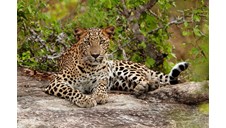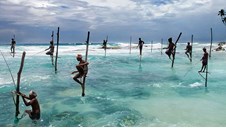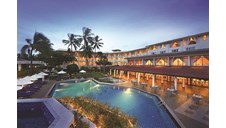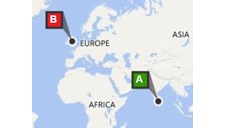 More Information:
First Class - Room And Breakfast (Breakfast)
Special Choice – Half Board (Breakfast + Dinner)
On 4 Persons Sharing Room

*Price Excludes Beach Stay
Terms and Conditions
INCLUDES
• Private tour of Sri Lanka in an air-conditioned vehicle with English speaking driver/guide.
• All entry fees for places of interest as described in itinerary including jeep hire at national parks.
• Train Tickets.
• Meal plan as stated.

EXCLUSIONS
• Flight and accommodation supplements may apply at peak periods.
• Beach stay at end of tour if required will be charged separately with options given.

OFFERS AND DISCOUNTS
• Children under 6 years of age sharing parents bed are given the land tour FREE OF CHARGE!!
• Special rates available for 2 adults and 1 child sharing triple room.
• Discounts available for families and larger groups.

TAILOR MADE ALTERATIONS
• You are welcome to suggest changes or alterations such as a more relaxed tour with fewer activities, additional nights at places that may interest you, and adventure activities like white-water rafting.
• Tell us about any special interests and we will incorporate them in to your tour schedule.
If you want to widen your choice of tour hotel options, go to our View All Hotels index and tell us the mix of hotel you wish to stay at? If you have chosen your own hotels, we will include these along with your quote request.

DISTANCES AND TRAVELLING TIMES
All distances are point to point and do not include stops for sightseeing en-route. Actual travelling times may vary according to traffic, local weather and other factors.

YOUR BEACH STAY
There are a large number of beach hotels featured on our website. You are welcome to browse the Beach Hotels index and ask for your own choice of beach hotel. Alternatively we will feature a standard set of 6 beach hotel options that we can personally recommend.

You are welcome to specify the actual number of beach nights you require.

TOUR FORMAT
Unless specified, we usually feature the clockwise version of the tour for Winter Season (October-May) enquiries, and an anti-clockwise version of the tour for Summer Season (June – September) enquiries as the occurrence of fine weather, sea bathing, snorkelling and watersports depends very much on the coast that is 'in season' at the time of your travel.
Need Assistance?
We can prepare custom tours to fit your budget. Contact us to discuss your travel requirements, and we can advise you on how best we can assist you.